Last Updated on 19th May 2021 by Admin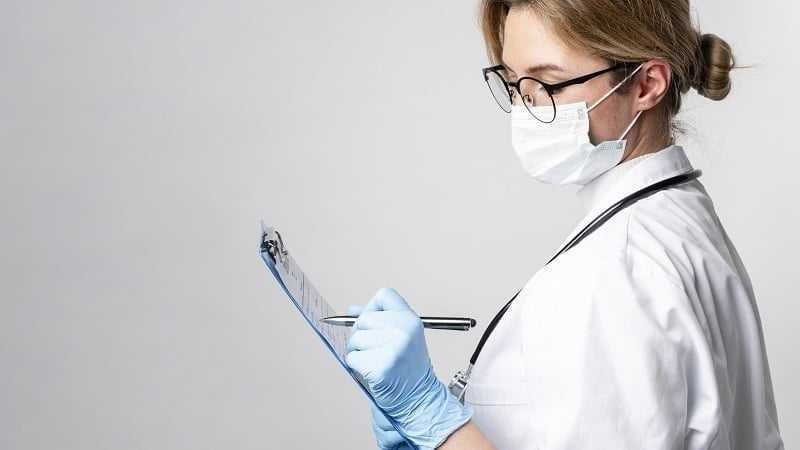 Microsuction Ear Wax Removal Age 12-17
Microsuction Earwax Removal For Over-18s
Please enter your location at the top of the page, choose Left Ear, Right Ear or Both and click "Find Appointments".
Do not book if:
You have had a positive Covid test in the last 14 days
You have a new, continuous cough
You have a high temperature (37.8 degrees C or over – If you do not have a thermometer, does your back or chest feel hot to the touch?)
You have a recent loss of, or change to your sense of smell or taste
Anybody in your household has the above symptoms or a positive Covid test in the last 14 days
You or anyone in your household has returned from an amber or red list country in the last 10 days.
After you book, you will receive a confirmation email with a link to your triage & consent form. Due to Covid-19 regulations You must complete this form before you attend your appointment, otherwise we cannot provide treatment. Please check your Spam or Junk folder if you cannot find the email.