London Baker Street: Microsuction Ear Wax Removal London NW1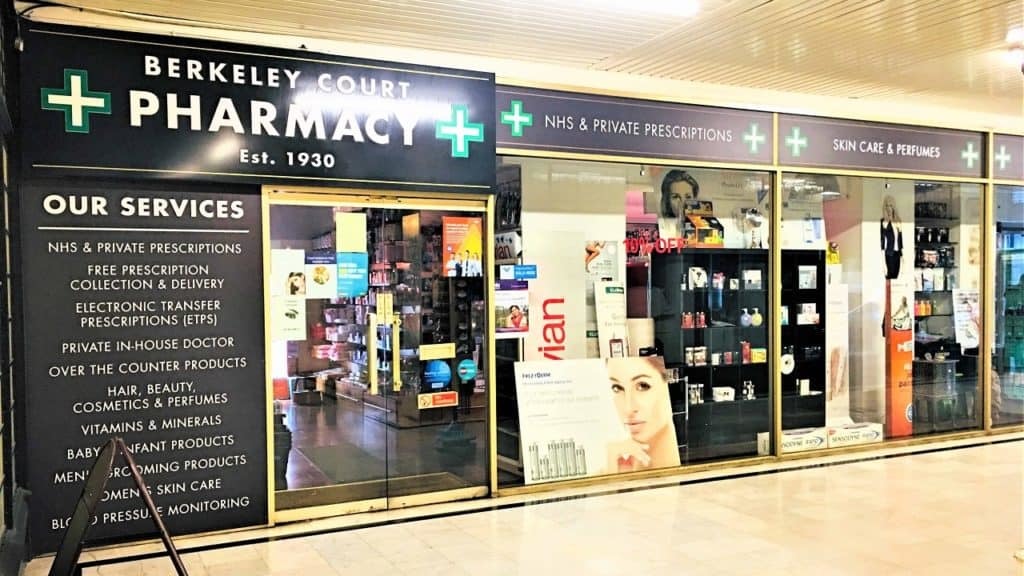 Ear Wax Removal London
Ear Wax Removal London:
The number 1 specialist microsuction ear wax removal clinic in London providing Microsuction Ear Wax Removal London and Manual Instrument Ear Wax Removal by our expert ear wax removal practitioners. All of our ear wax removal practitioners are hand picked by our founder, Jason Levy. We really are the ear wax removal specialists in London.
This is our flagship location in the heart of Central London, close to Harley Street, Euston and Marylebone.
Services we offer are:
Microsuction Ear Wax Removal
Ear Wax Removal London
Manual Instrument Ear Wax Removal
Under 18 Microsuction Ear Wax Removal: We provide microsuction ear wax removal for age 12-17 when accompanied by a parent or guardian.
Under 12 Microsuction Ear Wax Removal: Unfortunately, we do not offer ear wax removal to children under 12.
Hearing Tests: We can test your hearing and explain the meaning of your test results – We are not part-owned by a hearing aid manufacturer, so unlike some High Street chains, we won't offer you a "free" hearing test and then push you to buy hearing aids.
Impartial Hearing Aid Advice: If you want friendly, impartial advice, we are an independent company that is not part-owned by a hearing aid manufacturer, so we can advise you on which model will be the most appropriate, given your unique lifestyle requirements. We provide all the latest digital invisible, rechargeable, bluetooth and iPhone-compatible hearing aids.
If you have an ear wax problem, book an appointment at our ear wax removal London clinic. We are Audiologists specialising in ear wax removal. Your local ear wax removal experts in London.
London Baker Street: Microsuction Ear Wax Removal London NW1 Map
Frequently Asked Questions