Tamworth: Microsuction Earwax Removal Network Polesworth B78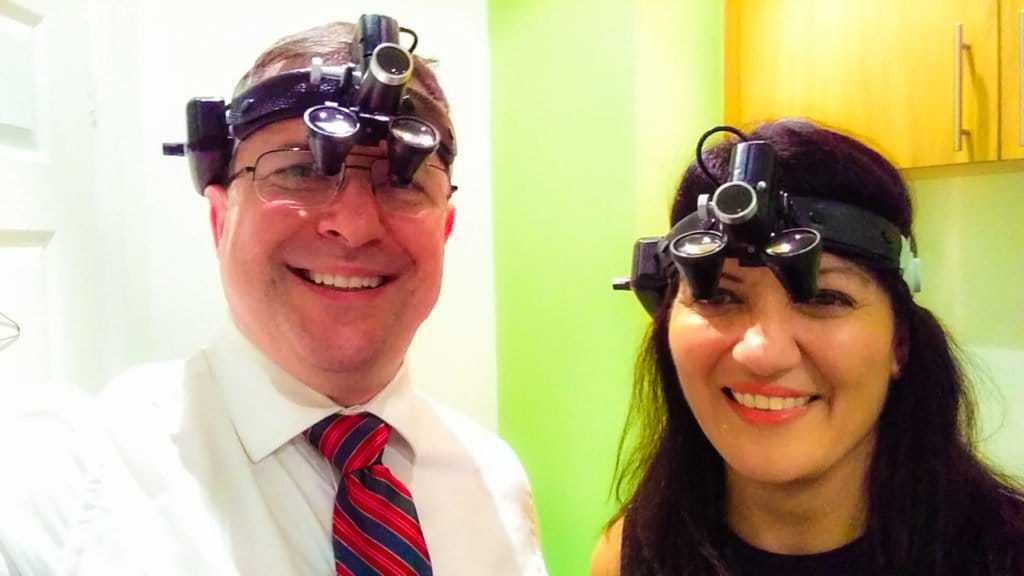 Expert Microsuction Earwax Removal In Tamworth, Staffordshire
The only specialist microsuction ear wax removal clinic in Tamworth providing Microsuction Earwax Removal and Manual Instrument Earwax Removal by our expert earwwax removal practitioners. All of our earwax removal practitioners are hand picked by our founder, Jason Levy. We really are the earwax removal specialists!
Our convenient location in Tamworth provides ear wax removal services for clients in Tamworth, Polesworth, Staffordshire and West Midlands and can be found in Polesworth's Hermitage Business Park.
Tamworth Microsuction Earwax Removal Network Polesworth Map
Frequently Asked Questions
Do you provide microsuction ear wax removal near me?
Yes. We provide microsuction ear wax removal for clients in Bury St Edmunds, Ipswich, Diss and other towns and cities in Suffolk.
How Much Does Ear Wax Removal In Bury St Edmunds Cost?